F-gas Regulation: Industry welcomes agreement as a positive move towards F-gas phase-out in switchgear.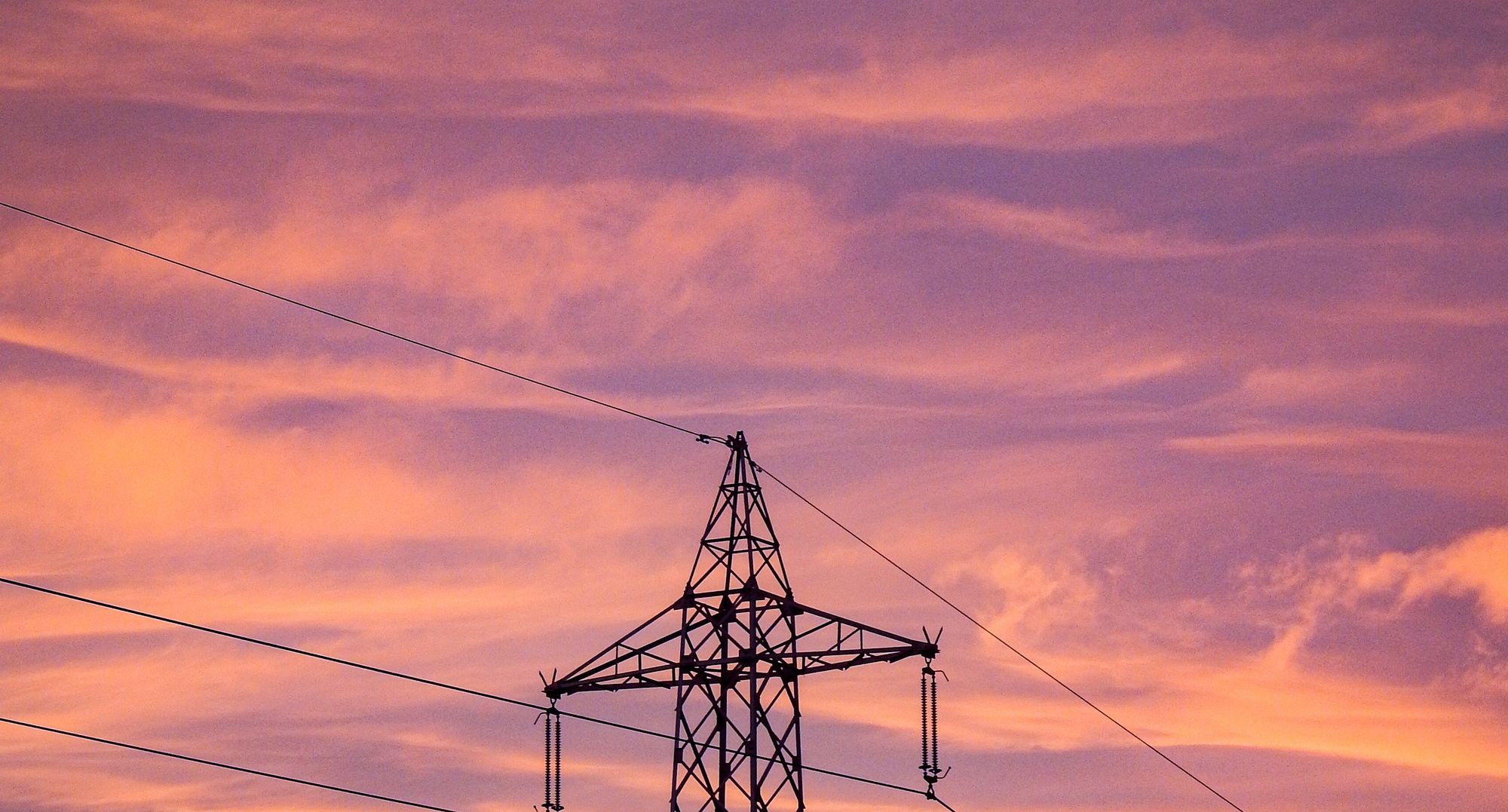 Today, the European Parliament and the Council of the European Union have announced an agreement on the F-gas Regulation.  This important milestone puts an end to months of negotiations and paves the way towards green grids and a manufacturing capacity at the service of the energy transition.
Nuventura, Schneider Electric, Siemens, Toshiba, Siemens Energy, and Mitsubishi Electric welcome the agreement to ban F-gases for medium voltage switchgear (< 52kV) and to phase out F-gases in high voltage switchgear (> 52kV)  where alternatives are commercially available.
Our Alliance has worked and will continue to work tirelessly towards more sustainable and safer energy grids in the EU, free from F-gases and external supply chain dependencies.
With this agreement, the EU sends a strong message to governments worldwide as regards its readiness to lead the transition to natural-origin alternatives to support the decarbonisation targets towards net zero economies.
Fabian Lemke, Co-founder and Managing Director of Nuventura said:
"The F-gas Regulation is a key file for one of Europe's backbone industries. We welcome this milestone as a signal that the way forward in our sector is towards F-gas free switchgear and safer and more sustainable electrical power grids. It is on us, manufacturers and users, to deliver this transition now and to make our joint contribution."